Whole Way House is dedicated to creating a safe and welcoming environment where we can build meaningful relationships and a community that instills worth, value and dignity.
At Whole Way House, our MISSION is to support the vulnerable and isolated on their journey of healing in a safe and welcoming community, equipping them to recognize their inherent worth and purpose.
In Partnership with BC Housing, Whole Way House Society provides community building programs and tenant support services for 133 vulnerable seniors and veterans living in the Downtown Eastside at the Veterans Manor. Whole Way House works to provide a safe & secure place to belong and to age well in place.
Thank you to Coastal Church for donating your services to create this video and helping us share our story.
Helpful Donations During This Time
Gloves
Face masks
COVID-19 PANDEMIC RESPONSE PLAN
VOLUNTEERS: We are currently updating our volunteer program for our MEAL DELIVERY PROGRAM – please stay tuned and check back.
In this time of uncertainty, we feel it is important to provide support and care to our vulnerable seniors in a positive environment in an effort to comfort and educate those who may be experiencing fear or panic.
We are writing to keep you informed that we're following the COVID-19 developments very closely as our seniors with complex health issues are at higher risk of becoming ill. We continue to monitor the latest advice from our provincial and federal health agencies, and want you to know that we have plans in place to ensure best practices and protocols are being used.
Our number one priority is the health and well-being of our elderly residents and our team.
We have implemented additional measures to ensure their safety as well as the safety of our team, including:
Introducing enhanced cleaning protocols, with particular focus on high traffic and high contact areas.
Offering food delivery service to all residents to encourage social isolation
Continuing to be a positive presence throughout this time
Increasing communications and reminders with our residents, partners and employees on important health and safety measures.
Our Seniors & Veterans:
Although we will be making some adjustments, we are committed to caring for our seniors, so we will make extra efforts to let them know that we are here for them, we are supporting them and we will assist them during this difficult time. We will continue to visit them, educate them and provide vital services to them. We will work together as a team to spread love, not germs!
Thank you for your continued support during this time – we are believing for the best for our seniors and veterans and your thoughts, prayers and support are much appreciated.
With gratitude,
Jenny Konkin
President & Co-Founder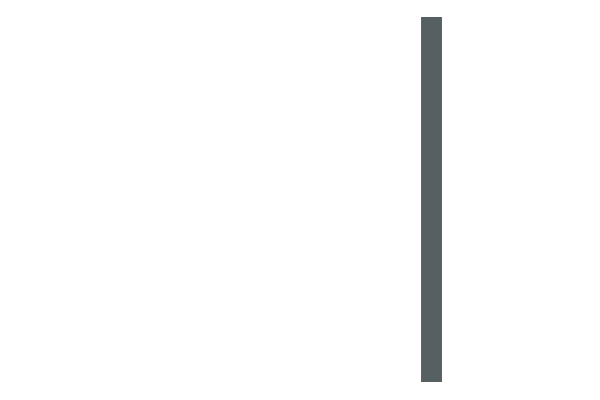 ReConnect by building meaningful relationships where we can combat loneliness and isolation in a safe and supportive community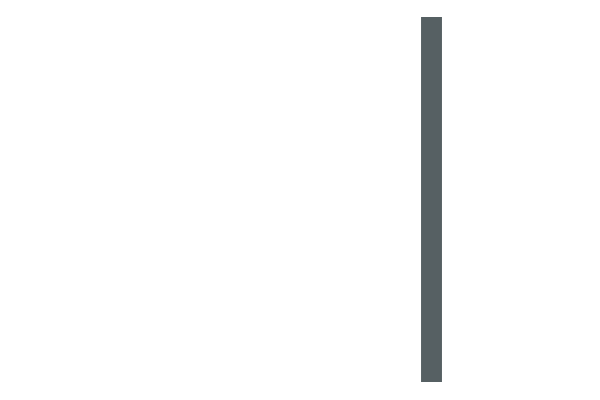 ReBuild a sense of belonging and purpose through opportunities to contribute, education and training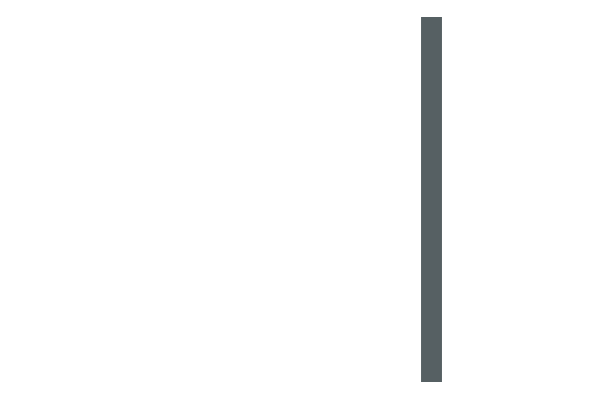 ReCenter around a meaningful and purposeful life through one on one tenant support services and connecting to community resources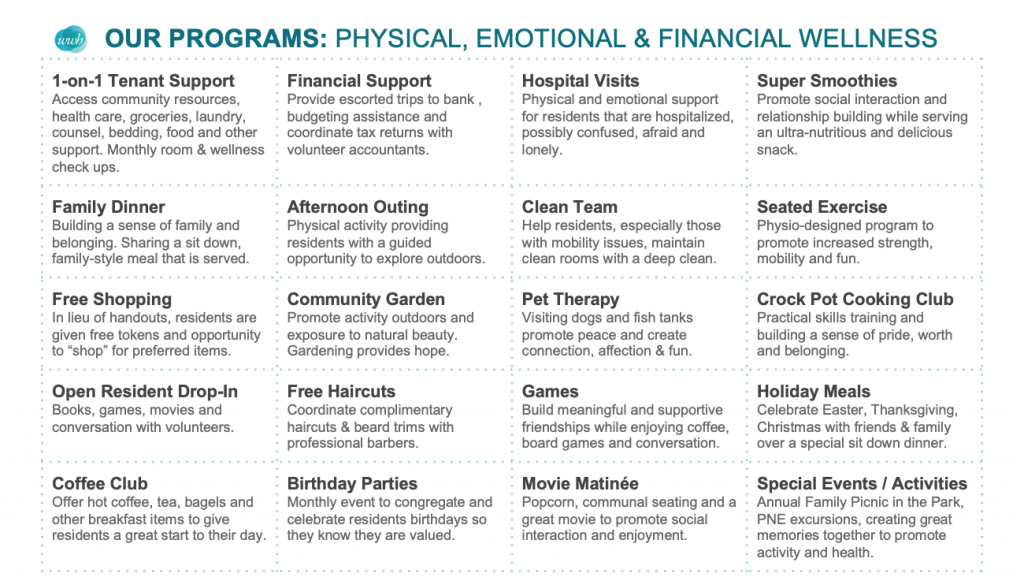 This year we have added a bi-weekly Breakfast Club at the Veterans Manor to promote good health and nutrition as well as increased social interaction in the mornings.
Our ReConnect, ReBuild and ReCenter programs are always growing as we evolve with the needs of our community. Please visit the Volunteers page if you would like to see a live calendar of our current programs.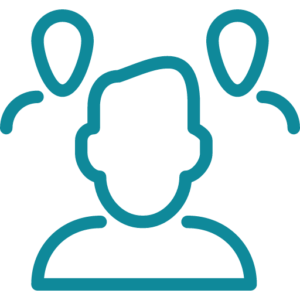 who
Whole Way House is a registered Canadian charity serving vulnerable seniors and veterans who are facing marginalization, disabilities, addiction issues and/or mental health issues at the Veterans Manor in the Downtown Eastside. It was co-founded by Jenny, Josh and Mary Konkin in 2013.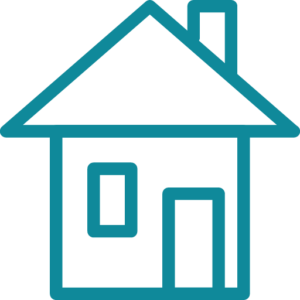 what
Our vision is to reach the people in Vancouver's Downtown Eastside by creating a safe and welcoming environment where we can build meaningful relationships and a community that instills worth, value and dignity.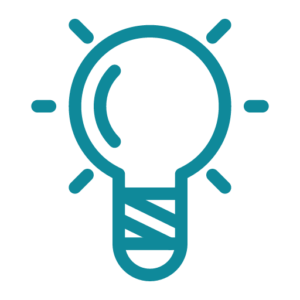 why
We believe that when a person feels loved and valued, they are able to find purpose in life and be a part of something greater. We offer friendship and support to those who are often lonely, isolated, rejected and forgotten.
We are hiring a part time Program Coordinator:
Job Summary:
We are seeking to hire a part time Program Coordinator to plan and deliver community building programs to vulnerable seniors and veterans who are at risk of homelessness in the Downtown Eastside. They will recruit and coordinate volunteers, engage residents in programs and keep excellent data records. Our Program Coordinator will work closely with the Tenant Support Worker to help residents access the local community resources they need. 
Main Duties and Responsibilities:
Set up and facilitation of programs (daily, weekly, monthly, special) 

Liaise with other mental health and health care providers, physicians, community workers, landlords and family members on behalf of clients

Take inventory and coordinate supply orders

General office and van cleaning

Hosting and coordinating volunteers and partner organizations for programs

Developing respectful and trusting relationships with clients

Work collaboratively in a team and with partner agencies

Linking clients to tenant support services

Providing a safe space for guidance and support for the residents, including engaging them in participating in programs and accessing resources available to them

Keeping up to date and accurate records regarding resident and program data, progress, success, feedback and potential development

Assisting the Manager with organizing and coordinating, workshops, fundraisers and special events
Assets and experience:
University degree and/or Community College Diploma in social services or related field an asset (but not required)

Experience in community mental health, mental health and crisis intervention an asset

Experience working with homeless individuals preferred 

Valid Class 5 driver's license preferred (not required).

Proficient use of Microsoft Office and Google Drive. 

Ability to work independently; self-motivated and disciplined. Ability to work with a team, cooperative, contribution-oriented.
Email cover letter and resumé to info@wholewayhouse.ca
The 'I Get To' Legacy Project
Each Legacy Chain is handstamped by someone transitioning out of homelessness and/or recovery programs and all of the proceeds go to support our community building programs for vulnerable seniors and veterans at Whole Way House.
It was inspired by Co-Founders, Jenny & Josh's dad, Ron Konkin and his journey with terminal cancer. When he was diagnosed with stage 4 melanoma, he said he changed his perspective from "I have to" to "I get to" and these necklaces are a great reminder to leave a legacy of gratitude and generosity.
Supportive Housing Partnership with the Veterans Manor
Whole Way House Society serves the residents of the Veterans Manor at 310 Alexander St, Vancouver, BC by providing Community Building Programs as well as one on one tenant support to 133 marginalized seniors and Veterans living in the Downtown Eastside.
In May of 2017, Whole Way House was proud to partner with the Veterans Memorial Housing Society through funding generously provided by BC Housing to provide the Supportive Housing Services at the Veterans Manor. Because of this partnership, we are able to receive new tenants from the Supportive Housing Registry waitlist, provide support and access to vital resources, as well as a safe and welcoming community.
The Veterans Manor was built in 1986 in response to the housing crisis during Expo '86 and many Veterans were being evicted. It is owned and operated by the Veterans Memorial Housing Society, has 133 units (mix of single room with 2 piece bath and full bachelor suites), a beautiful rooftop garden and outdoor courtyard and 24/7 reception staff for security.
More info at the Veterans Manor website.

Giving Week
We are so thankful for your donations and to more efficiently manage our storage of all the wonderful items we receive, we are adopting a new Giving Week process! Starting April 22nd, from Monday to Saturday the last full week of each month we will be accepting donations at the Veterans Manor (310 Alexander Street, Vancouver). This way, once donations are in we can easily organize and store the items until they are needed!
Items we always need:
Men's clothing and footwear of all sizes
Linens and other housewares
Men's toiletries
Canned or non-perishable food items
Items we don't need but know who does:
Thank you again for your generosity and support. We couldn't do what we do without you! To arrange a drop off time during Giving Week, please email programs@wholewayhouse.ca or call 604-687-4566.
President named Top 40 under 40
We are excited and extremely proud to announce that our very own Whole Way House President Jenny Konkin is a winner of Business in Vancouver's 2018 Forty under 40 Awards! 
Jenny has had a tremendous impact on the Vancouver community by working tirelessly to help vulnerable adults to feel more connected and less lonely in our city.
Jenny has an astounding entrepreneurial spirit and she uses these gifts to benefit the at-risk and vulnerable adults in our own backyard. Jenny constantly does more, with less, by being resourceful, strategic and employing sheer tenacity. She has the qualities of a true leader.
Join us in congratulating our strong and committed leader as she received this impressive recognition from the business community! Read her full story below.
(Every year Business in Vancouver highlights the achievements of BC's young entrepreneurs, executives and professionals by finding 40 outstanding professionals worthy of the Forty under 40 distinction.)
This error message is only visible to WordPress admins
Error: API requests are being delayed for this account. New posts will not be retrieved.
There may be an issue with the Instagram access token that you are using. Your server might also be unable to connect to Instagram at this time.
Learn more about the history and people behind Whole Way House.
Get involved
There are several ways to support the many programs and activities that take place at Whole Way House!
Sponsorship
We rely on the generousity of local businesses to support our programs. Learn more about how your organization can sponsor a program at Whole Way House.
Donate
All donations go directly to funding our programs and activities. All donations will receive a charitable donations receipt.
Volunteer
Volunteers are the life blood of any non-profit organization! Find out how you can get involved as a volunteer and make a meaningful difference in our community.
In the news
We're thrilled to have our stories featured in media outlets across the lower mainland, and even beyond! A
complete archive
of Whole Way House in the media is available
here
.
Restoring Dignity To Those On The Downtown Eastside
August 20, 2015
Breakfast Television host Riaz Mehgi sits down with Whole Way House Co-Founder Jenny Konkin and Kris to discuss the "I Get To" program and how it empowers members of the Downtown Eastside community to work creatively with their hands, while building confidence, skills, value and purpose in their lives.
Source: Breakfast Television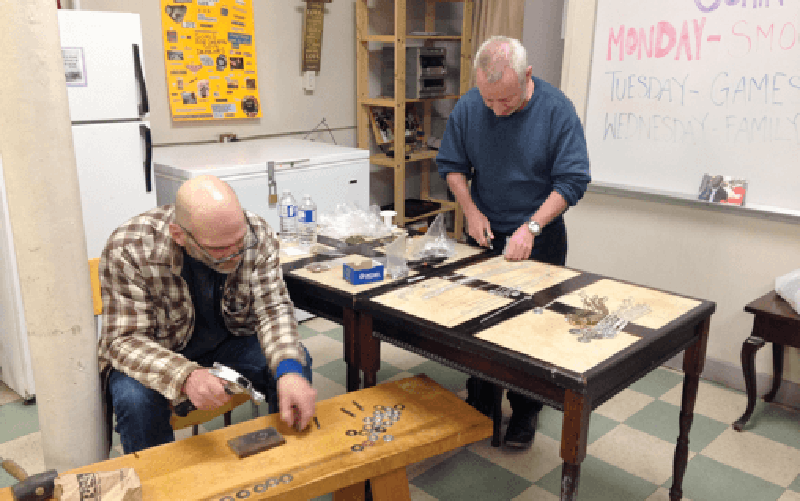 Whole Way House provides a welcoming space for DTES tenants
August 12, 2016
The Daily Hive provides an in-depth feature of recent events and projects at Whole Way Hous, including Family Dinner, Monthly Hair Cuts, the "I Get To" Legacy Chain, UGM Alumni Super Smoothies, Emergency Medical Training, Family Birthday Parties, Art Sessions with Gerrard and the upcoming annual Family Picnic in the Park.
Source: Daily Hive Vancouver
E-Newsletter
Subscribe to our email newsletter to get all the latest news from Whole Way House!